The Smarter Way To Live Music
Introducing $MMT: Music's Brand New Token.
Get Tickets To The World's Biggest Artists, For Less.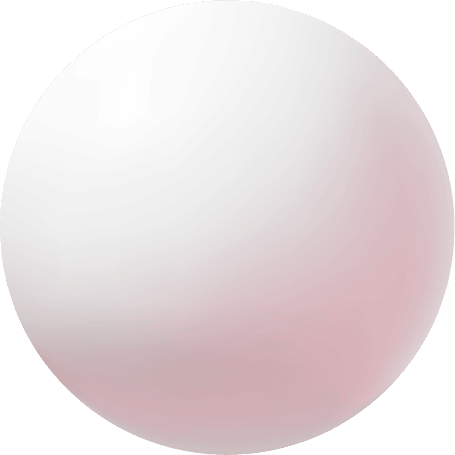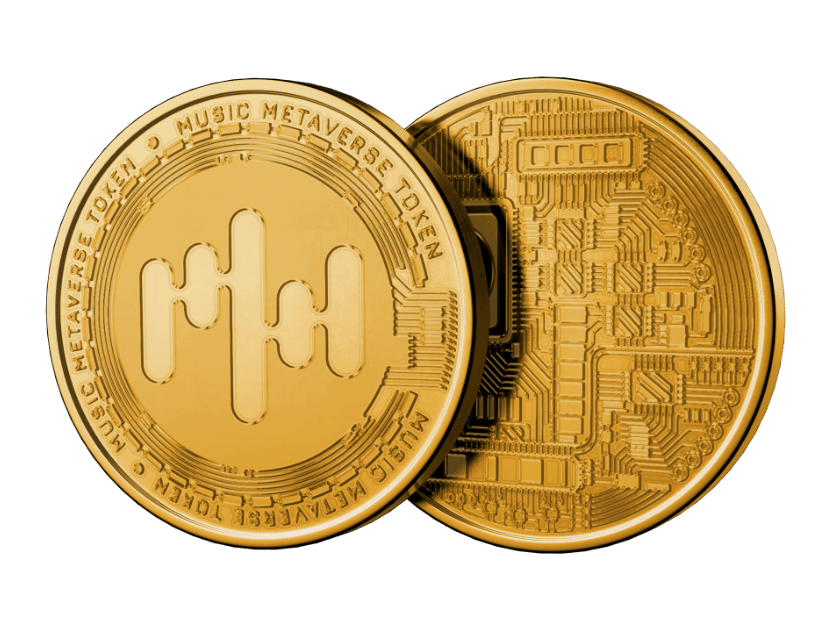 Celebrate our launch with the MMT Taylor Swift Ticket Raffle! To enter, simply tell us your favourite Taylor Swift song and why. This is your chance to win a ticket to see Taylor perform LIVE on her record-breaking Era's Tour in New Jersey, on May 28 at MetLife Stadium!
This isn't just luck, your connection to Taylor's music matters. We're excited to hear your heartfelt stories. Good luck, Swifties!
~$1 USD EACH (MMT equivalent)
SIMPLY Owning MMT gets you access to the biggest artists, for less.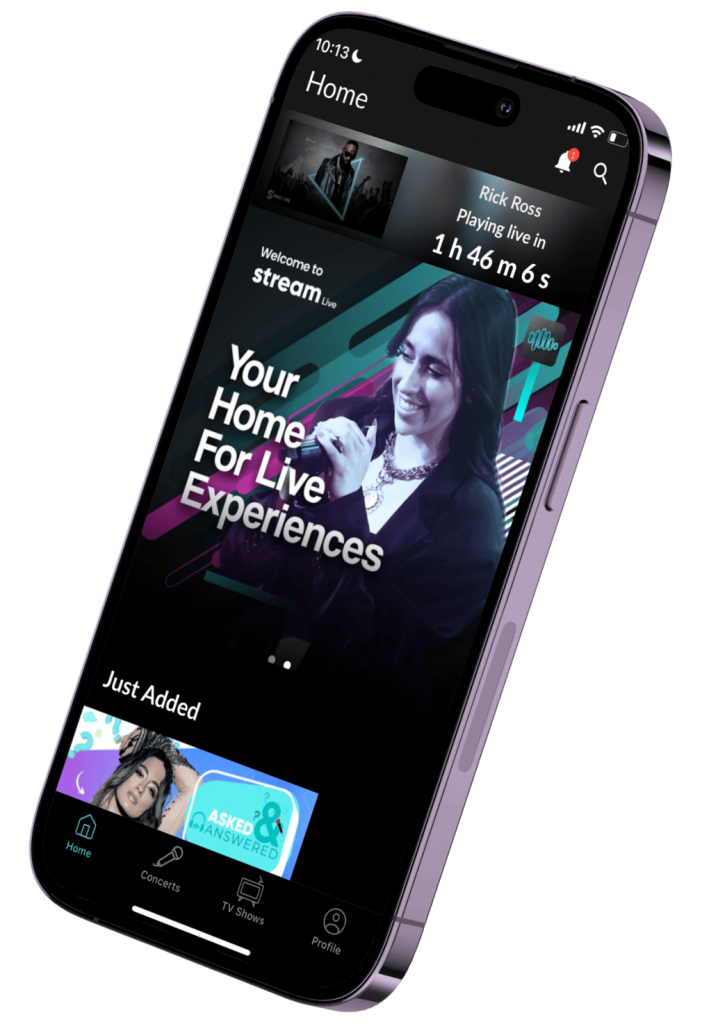 Stream Live has mobile apps on iOS and Android and allow anyone to download register and watch the worlds biggest Music Concerts.
Whether you're a die-hard music fan, or a casual listener, you'll be able to find the content you're looking for and connect with artists in a whole new way.

Best Artists
Stream Live has provided content with some of the biggest artists in the world, featuring Migos, Rick Ross, Trippie Redd, Polo G, Tate McRae & more.

Customizable StreamSpace
Don't just watch a live-stream on Stream Live, experience it in a whole new way. Find hundreds of unique StreamSpace's that you can join to enjoy the show.

Engage With Other Fans
Not only do the StreamSapce's provide a unique space to enjoy live-streamed shows, you can engage with other fans in the chat as you all enjoy your favorite artists live.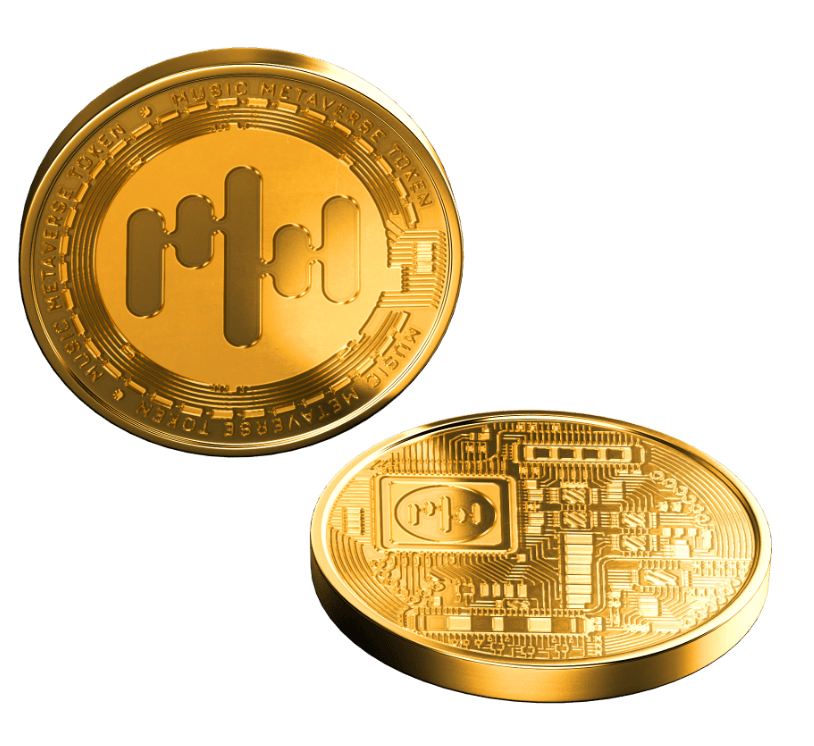 Stream Live's vision is to offer the best and most immersive live-streaming experience for music concerts by allowing users to create, curate, and promote their StreamSpace within the Stream Live platform. These concert halls are a brand new feature and will allow promoters to not only own their own customizable digital space, but also "Promote to Earn", whilst giving fans access to exclusive VIP experiences that can only be accessed using MMT coins.
The goal is to become the leading platform for music artists, promoters, and fans to connect, interact, and create memorable experiences – and this is the only beginning. MMT provides music fans the chance to see the world's biggest artists for less, just through owning MMT. Buy tickets to concerts, enter raffles to get access to sold-out events or even make in-app purchases on StreamLive. Owning MMT means you can sit back & enjoy the show.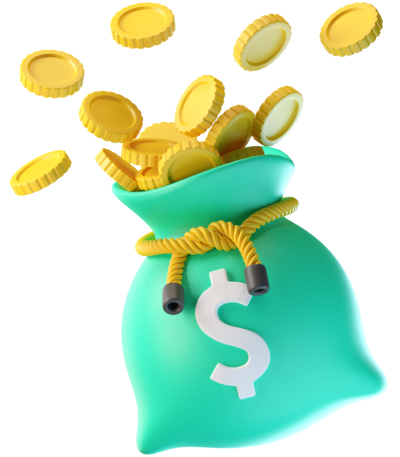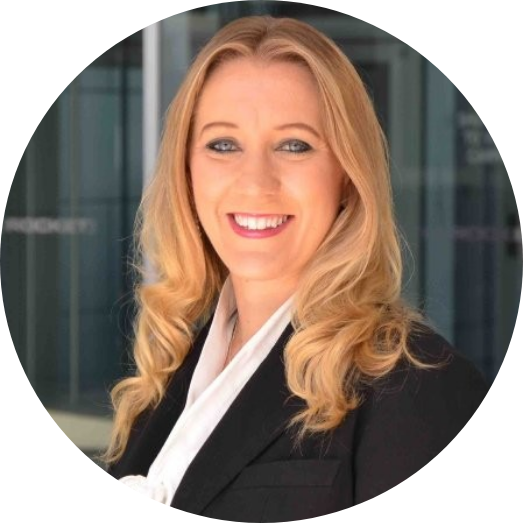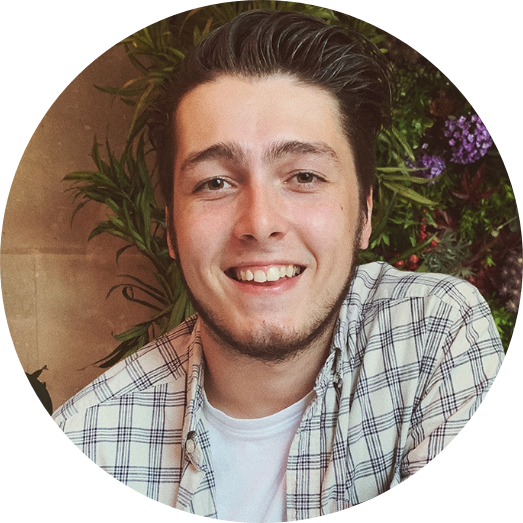 Lewis Murphy
MARKETING DIRECTOR
Damien King
WEB3/CRYPTO ADVISOR
So what are you waiting for?
Join us on this journey to a brighter future for music.
Purchase our tokens today and become part of a community that is changing the game.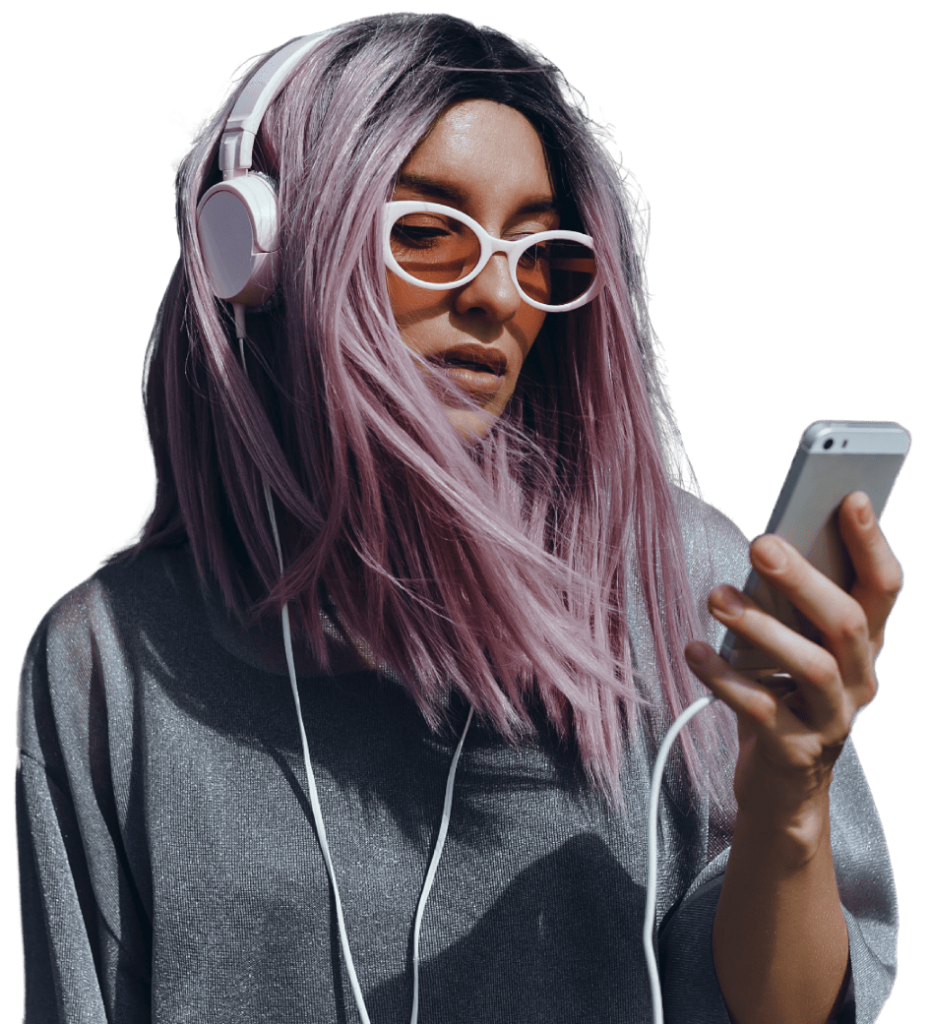 I am beyond thrilled! Words can't fully express my gratitude. Upon receiving TAYLOR SWIFT Tickets with MMT, I was so excited that I couldn't help but let out a joyous scream! Thank you again for this incredible experience.
Most frequent questions and answers